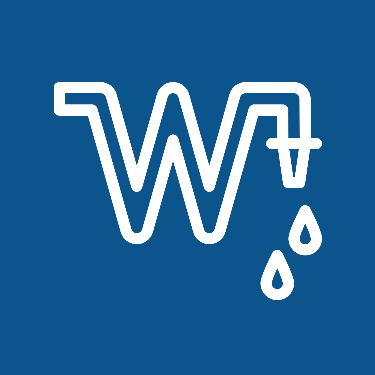 J-WAFS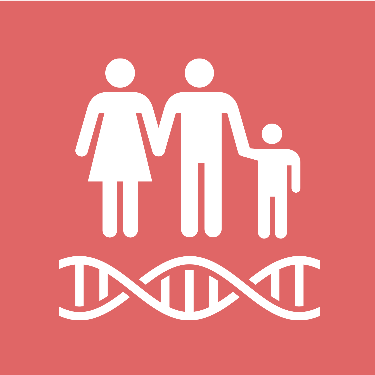 MIT Sloan Healthcare & BioInnovations Conference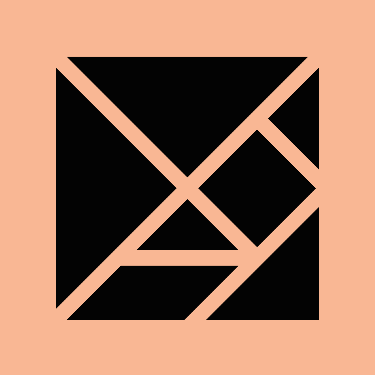 CSAIL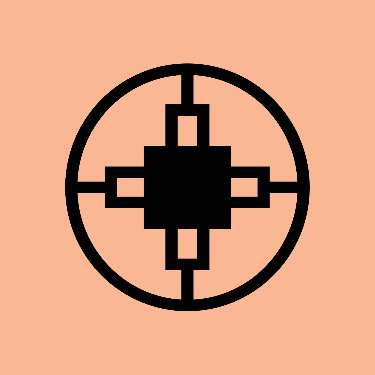 MIT Media Lab: Affective Computing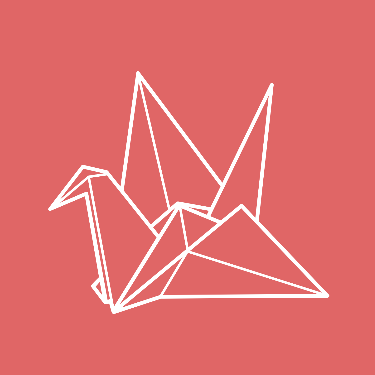 Hacking Arts
MIT Center for Digital Business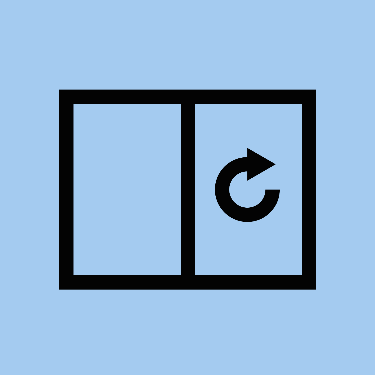 MIT Sloan Education Club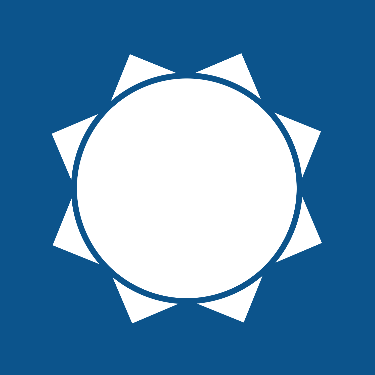 MIT Energy Initiative
MIT Fintech Group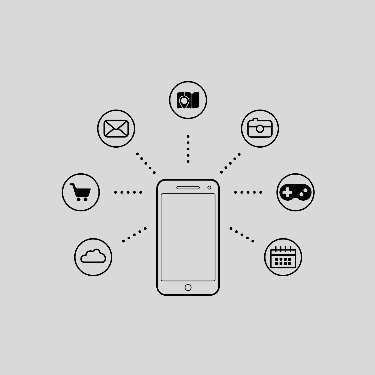 edX online: Building mobile experiences
Auto-ID Labs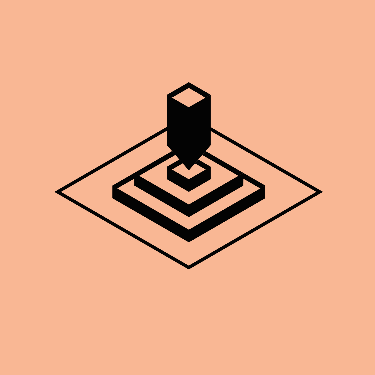 MEng: Manufacturing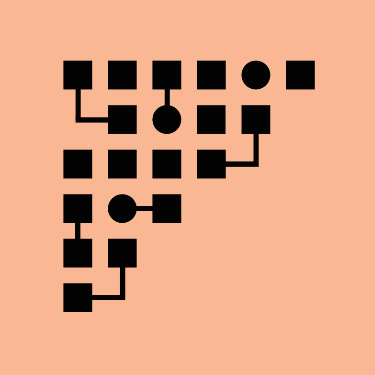 Robotics @MIT
MIT Media Lab: Changing Places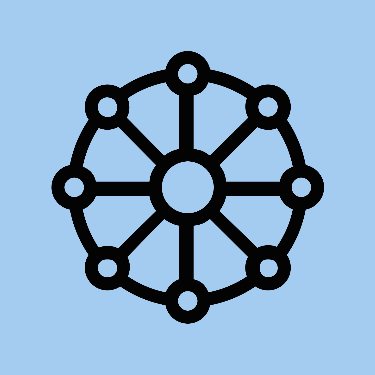 SEID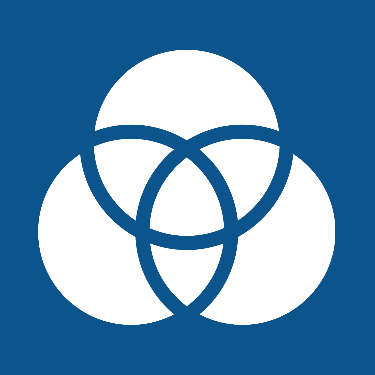 MIT Sustainability Initiative
MIT Center for Real Estate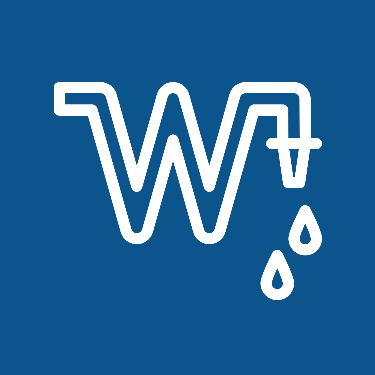 J-WAFS
J-WAFS works towards environmentally benign, scalable solutions for water and food systems across a range of regional, social, and economic contexts by incubating technologies and fostering innovative regional collaborations.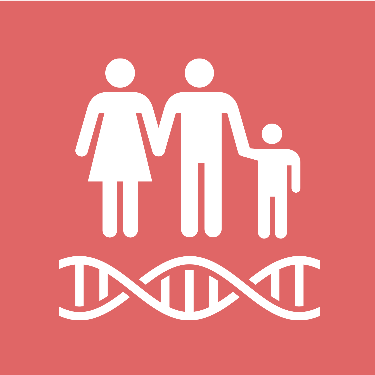 MIT Sloan Healthcare & BioInnovations Conference
MIT Sloan Healthcare and BioInnovations Conference brings together industry, academic and policy leaders to discuss the most pressing issues and exciting innovations in the healthcare sector.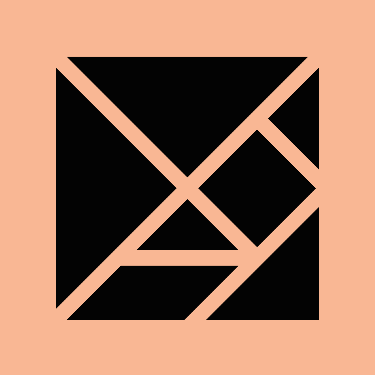 CSAIL
The Computer Science and Artificial Intelligence Laboratory seeks to invent the future of computing and explore novel applications, enabling solutions to important national and global challenges. With more than 50 research groups working on hundreds of diverse projects, CSAIL researchers focus on discovering novel ways to make systems and machines smarter, easier to use, more secure, and more efficient.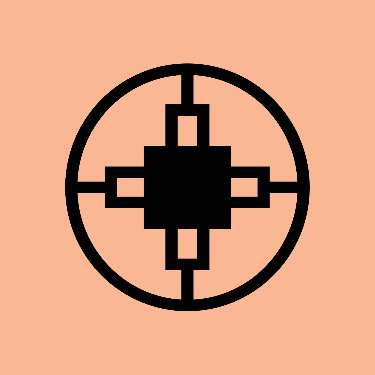 MIT Media Lab: Affective Computing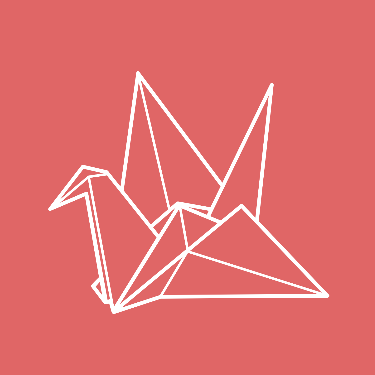 Hacking Arts
MIT Center for Digital Business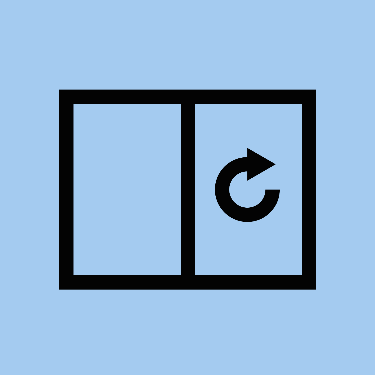 MIT Sloan Education Club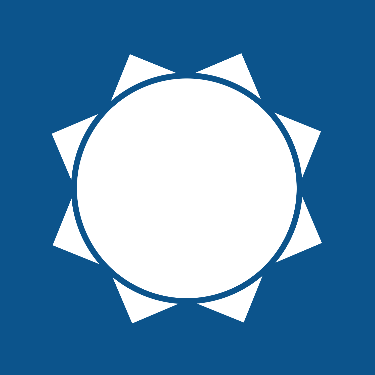 MIT Energy Initiative
MIT Fintech Group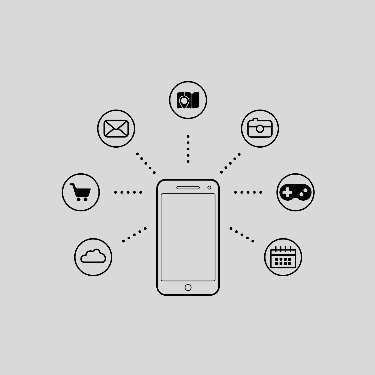 edX online: Building mobile experiences
Auto-ID Labs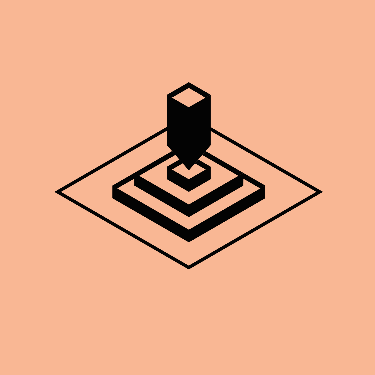 MEng: Manufacturing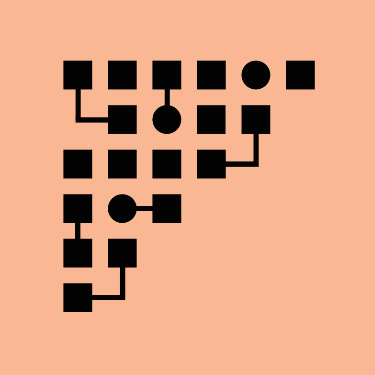 Robotics @MIT
MIT Media Lab: Changing Places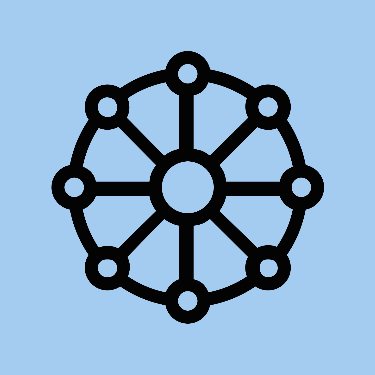 SEID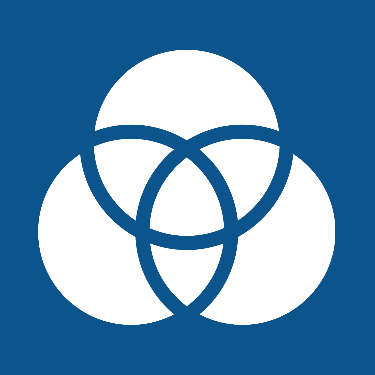 MIT Sustainability Initiative
MIT Center for Real Estate
1
2
3
4
5
6
7
8
9
10
11
12
13
14
15
16
17
·
·
·
·
·
·
·
·
·
·
·
·
·
·
·
·
·